QEWC Subsidiary Companies
---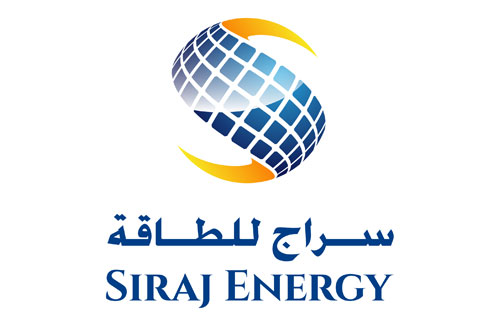 Qatar Petroleum (QP) and Qatar Electricity and Water Company (QEWC) have established a joint venture company for the generation of electricity from solar power, with QP holding
51%
and QEWC holding
49%
in the JVC titled SIRAJ ENERGY. The formation of this new entity is based on the Vision of HH the Emir to develop Renewable sources of energy as part of the energy mix and aimed at environment friendly technologies. It is aimed at diversifying the sources of energy production and increasing reliance on renewable sources.
Land has been allocated for the solar power project in Al Kharsaah, which is set to produce 500 to 1,000 megawatt (MW) of electricity with PV Solar technology.
The first phase of the project is estimated to cost around $500-$600 million for producing 500 MW of electricity.
---
Back Title
This is where the text for the back of your card should go.